Marketing and photographing the great outdoors on behalf of New Zealand businesses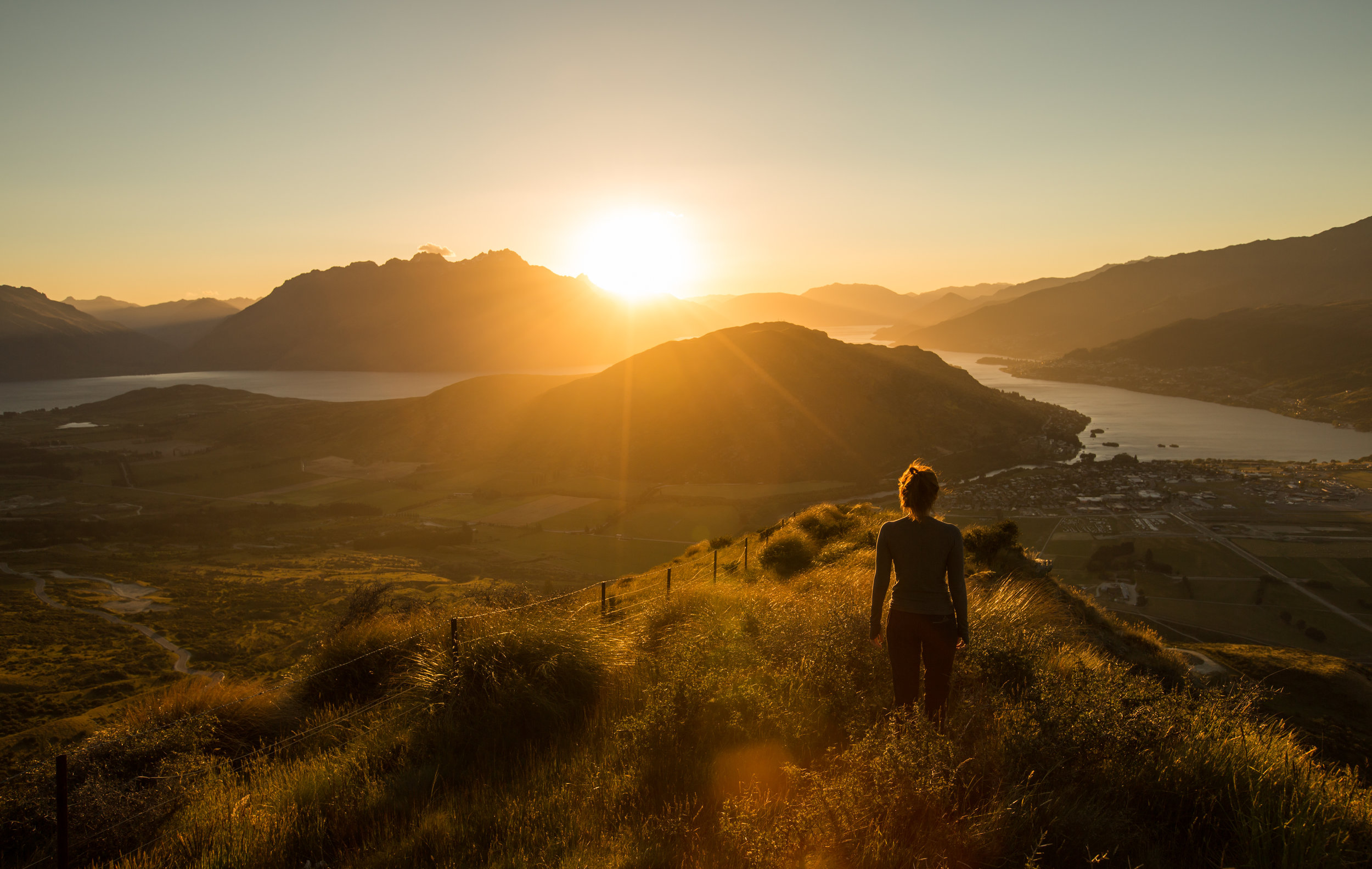 Content Production
We pride ourselves on telling exceptional stories. Stories that connect you with the human element of a brand. Stories that make your skin goosebump, your body shiver, your ears prick up in suspense of a juicy tale. We produce content that'll remind you good content DOES exist in a world that's over-saturated with mediocre copy. That's what we do, every day, for brands that are sick of the status quo.
Photography
The same can be said for our team of professional photographers. You'll get that slick agency feel without the egos to match. From festivals and events, to tourism, weddings and aerial photography, our team has got you covered. Ask us about Tourism New Zealand, Auckland Sea Kayaks, Maverick Digital or Totally Tarawera for an insight into our latest clients.
Ocean is a breeze to work. Her professionalism and talent made it an easy process from start to finish, and we're absolutely in love with the results. Thank you Ocean, will recommend you to everyone we know.
Leigh Stockton: The Workshop
Ocean superchargeD our 2018 Rolex Sydney to Hobart Yacht Race marketing campaign. sHE managed to double our Facebook following in less than 8 weeks in the lead up to the event, and get coverage for the team in international media. And let's not forget the viral start-line video. Look forward to seeing what's in store for the 2019 campaign.
Sibby Ilzhöfer - Skipper
Moving Image
We produce a vast collection of moving assets for use on Instagram, Facebook and YouTube. Our team of content creators are most stoked when you pitch bold, brave ideas and let us run wild with them. Whether it's full service, or a just a small piece of the puzzle, we're keen to be involved with your visual projects. See our recent work for more ideas.